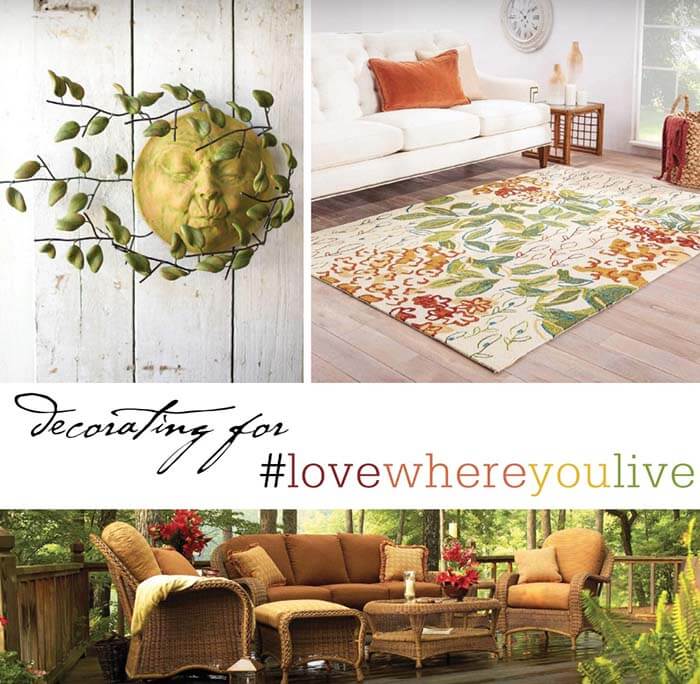 Hashtags. Isn't it interesting how a symbol that was generally only thought of as a number sign has become one fo the most recognized ways of connecting like-minded ideas or thought to people all over the world?
According to online source hashtags.org, "Hashtags are now used regularly by millions of social media users, especially among members of the micro-blogging community, Twitter. Many are curious what the very first hashtag was and how it spread quickly across the Internet."
A hashtag is created by online users to discuss specific events and relevant issues. These are categorically arranged so that other online users scan easily search for the topic and participate in the conversation, no matter where they are in the world. Information is updated and shared by social media users, Chris Messina, a social technology expert is credited to have come up with the very first hashtag on Twitter. He first posted the hashtag #barcamp, in August 2007.
Social media users of today are promoting and supporting where they live simply by adding hashtags to their photos or posts, and it's helping others to pay attention to those locations as future places to visit or relocate. Richland County residents have taken to adding #richlandrocks to their posts, and I've been told by several younger families that they moved to the "heart of Ohio" after their perception fo the area was changed after viewing posts that highlighted the great opportunities our place called home affords. My personal favorite hashtag to add when I am promoting North Central Ohio is #lovewhereyoulive. There's no better time to love where you live than summertime in Ohio, and there's no better way to enjoy it than by creating an outdoor living space!
Outdoor living spaces have greatly expanded from the simple patios or wood decks that were once added to a home. Now we see outdoor kitchens, living rooms, hearth side fireplace settings, miniature splash parks, She-sheds and Man-barns. We're spending as much money on outside living as we've been spending on inside living so that we can enjoy the beautiful warmer seasons of our great state. It's all about color and comfort in theses exterior spaces while relaxing under the sun or the stars. Decorating outside follows many of the same principles as interior decorating, so consider these types while creating your own staycation haven.
Make Sure Colors and Patterns Flow
Take photos of the exterior of your home and study the color and products that have even used from the roof to the foundation. Many times, our eyes will see things differently when we are viewing them in photographs by having the ability to focus on details rather than the overall look. Use the photos when you visit home improvement stores to help you choose the correct color of stone or decking material that will create the foundation of design for your area. Request samples of the product that you are considering and bring it home to see how it looks next to your siding or below your shingle color. Your biggest investment will be in your patio or deck, so get it right!
If you're putting in a pool, choose a liner color and pattern based upon how it looks with whatever product will be around the pool or how the liner looks with your home's overall color. Choose patio furniture and cushion fabrics in colors that complement, not compete, with your home. By doing so, you are creating continuity in the overall look of your property, which creates pleasing curb appeal and potential increased property values.
Finish the Look with Layers and Lighting
There are awesome outdoor accessories available to layer into your eating and seating areas. All-weather rugs, pillows, throws, and even artwork can now be added to complement your flowerpots and ferns. Lanterns filled with battery-powered, remote-controlled waterproof candles ensure that windy nights won't blow out the fun of exterior dinner parties. Strings of party lights and landscape lighting will create ambient lighting that will be a backdrop of beauty for late-night evenings relaxing in loungers around a fire pit with family. Go beyond the patio furniture, buy those little extras and make your outdoor living space a place that reminds you that there truly is "no place like home."
Right here. In the heart of Ohio… #lovewhereyoulive